MOTORCYCLE RENTAL STAVANGER, NORWAY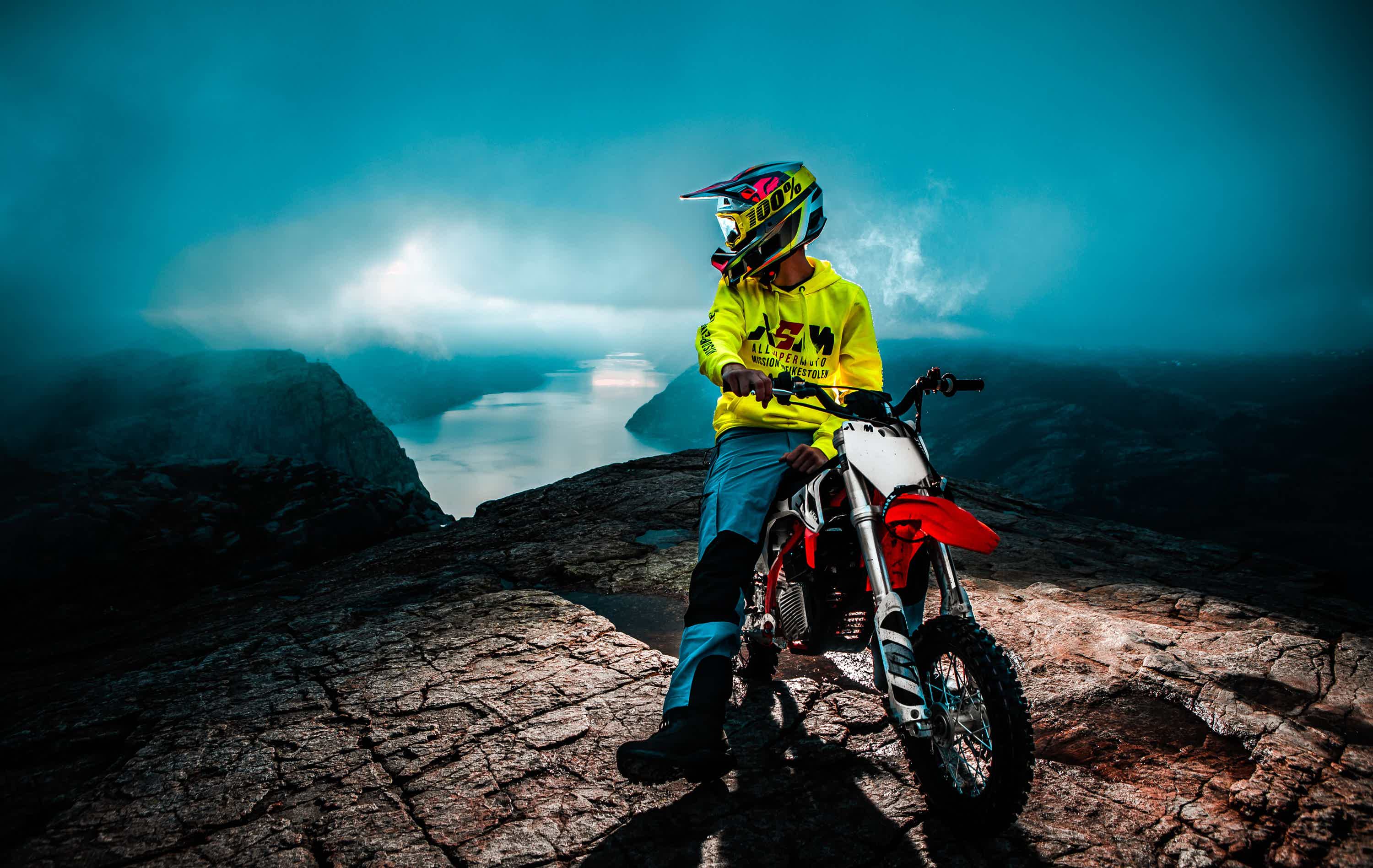 Motorcycle rental Stavanger, Norway
We are a KTM, Kawasaki and Husqvarna motorcycle dealership located in Stavanger Norway, 7 minutes from the Sola Airport Stavanger, 10 minutes outside city centre.
We wish tourists and others welcome to rent a motorcycle from us, we can also offer extra service like recommended routes/trips, guided trips, riding gear, GPS, Intercom, airport pick-up and more.
Fast response, see more information and pricing under and contact us for more information.
The best way to explore the Norwegian fjords! We will design a recommended route for you depending on your preferences.
Our bikes are fully insured and has safety functions like ABS, traction control ++

We only take paid by the day, unlimited kilometer included.

We are happy to plan a route for your trip. Please tell us how many days and how many hours you'd like to ride each day.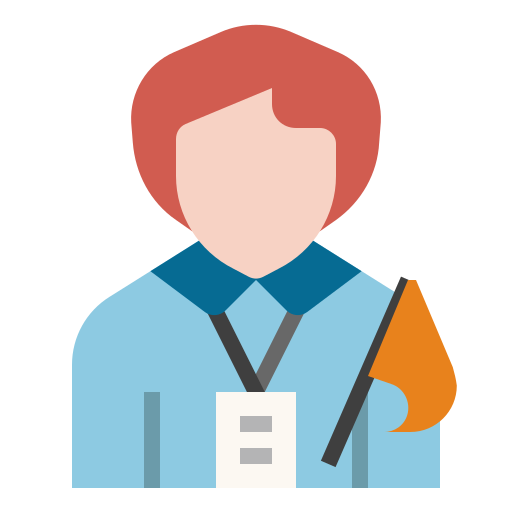 As a partnership with a driving school we can now also offer a professional guide who speaks fluent Norwegian and English.
Contact us for more information, pricing and availability
Hassle free rental - no deposits

Rental period from 1-30 days

We offer high quality riding gear

Get your trip designed by locals - we offer GPS

Or just get around Stavanger more efficiently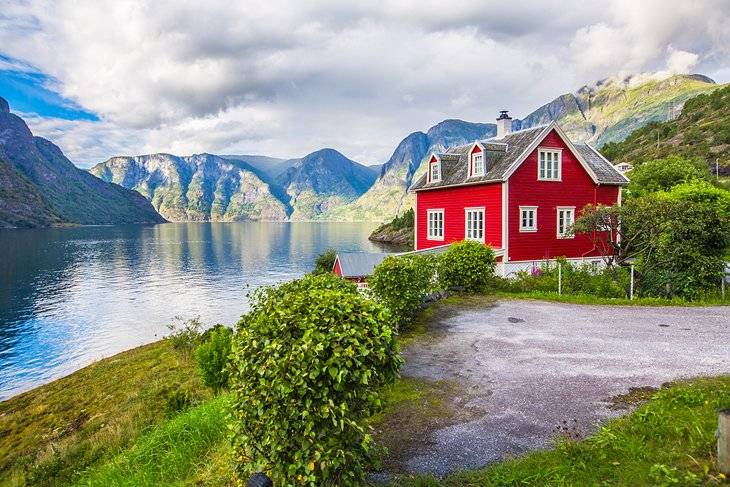 Suitable for a 5 day trip. Total of 20-25 riding hours. This route goes trough the fjords from Stavanger through Odda and ends up in Sognefjorden.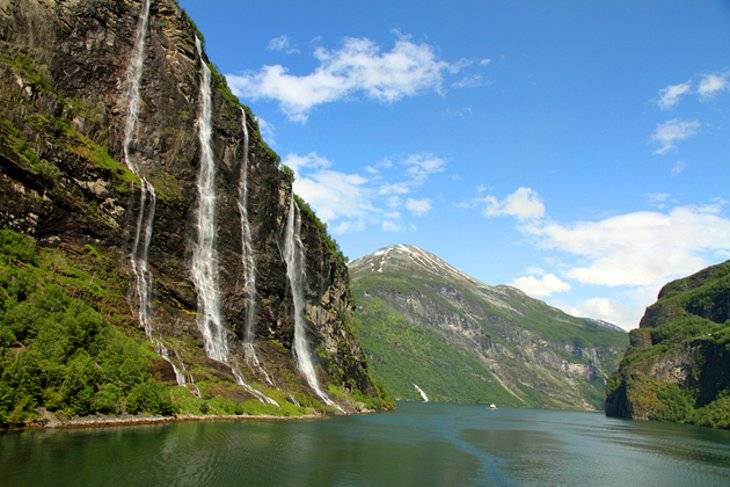 Suitable for a 7 day trip. This route continues trough Sognefjorden and ends up in Geirangerfjorden. It also includes the famous Eagles Road with its 11 hairpin turns.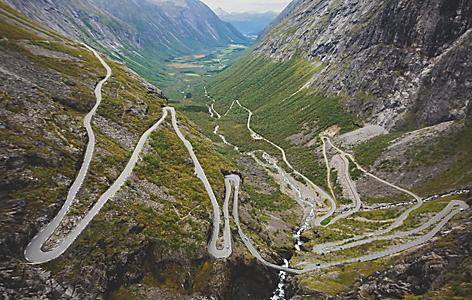 Ørnevegen – Eagle Road – is the name given to the steepest stretch of road up the mountain side from Geiranger towards Eidsdal on road no. 63.The road swings through 11 hairpin bends up from the Geirangerfjord and to the highest point on the stretch.